Enjoy Instant Hot Water with the Premium LPG Gas Hot Water Heater
On-Demand Hot Water, Anytime You Need It
Introducing the Premium LPG Gas Hot Water Heater – your ultimate solution for endless hot water supply with the convenience of propane tankless heating. With its efficiency, included shower kit, and instant hot water, it's time to experience the luxury of on-demand hot showers.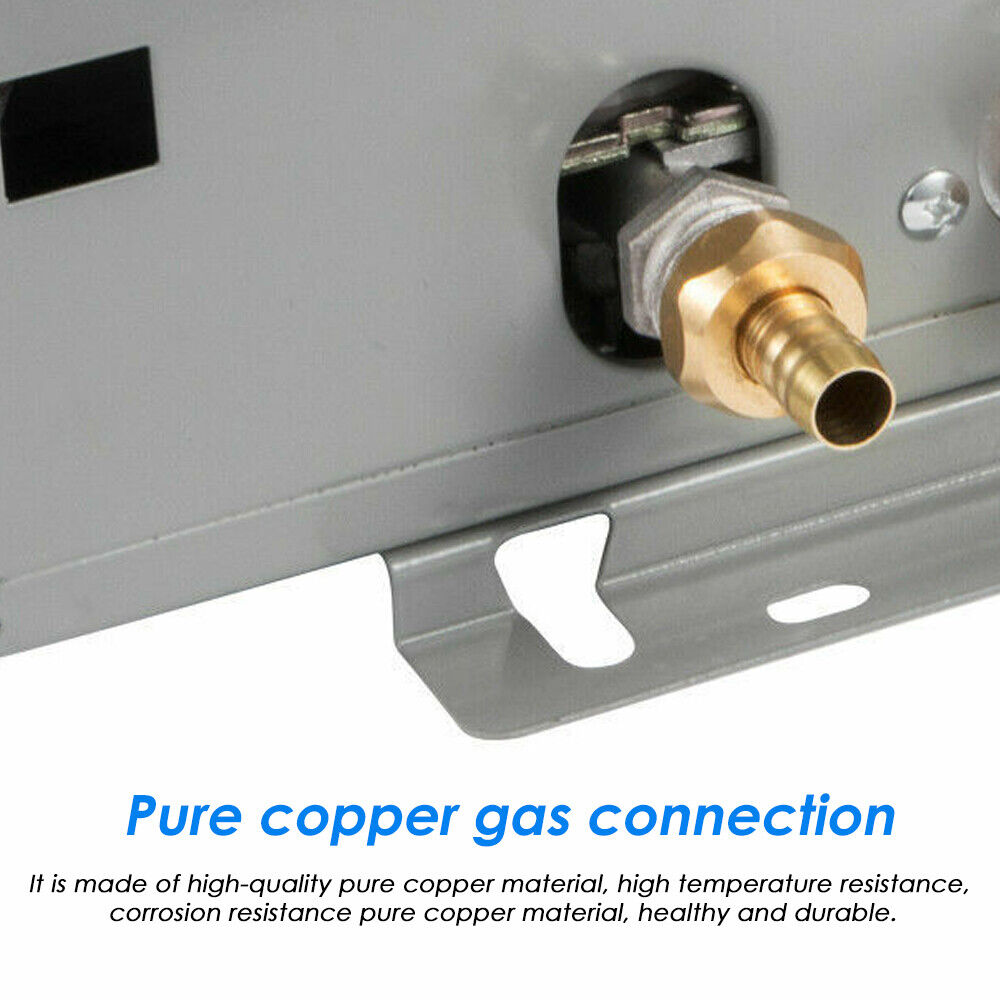 Propane Tankless Heating: This hot water heater uses propane to provide on-demand hot water, ensuring you have a continuous supply for all your hot water needs.
Efficient Water Heating: Designed for efficiency, this heater not only saves energy but also ensures your water is heated quickly, so you never have to wait for a hot shower.
Shower Kit Included: Your convenience is our priority. The included shower kit means you have everything you need for a hassle-free installation.
Endless Comfort, Made Simple
The Premium LPG Gas Hot Water Heater is designed to make your life more comfortable and convenient.
Adjustable Temperature: Customize your hot water experience with adjustable temperature settings, so you can enjoy the perfect shower every time.
Compact and Space-Saving: Its compact design allows for easy installation in various locations, making it ideal for both homes and small spaces.
Safety Features: Safety is paramount. This heater includes safety features to ensure worry-free operation for you and your family.
Your Hot Water Solution
Personalize your hot water experience and enjoy the benefits of the Premium LPG Gas Hot Water Heater.
Hot Showers On-Demand: Say goodbye to cold showers and enjoy the luxury of hot water whenever you desire.
Energy Efficiency: Save on energy bills while enjoying a consistent supply of hot water, making it an eco-friendly choice.
Versatile Installation: Install it in your bathroom, kitchen, cabin, or wherever you need hot water. Its versatility ensures you're covered.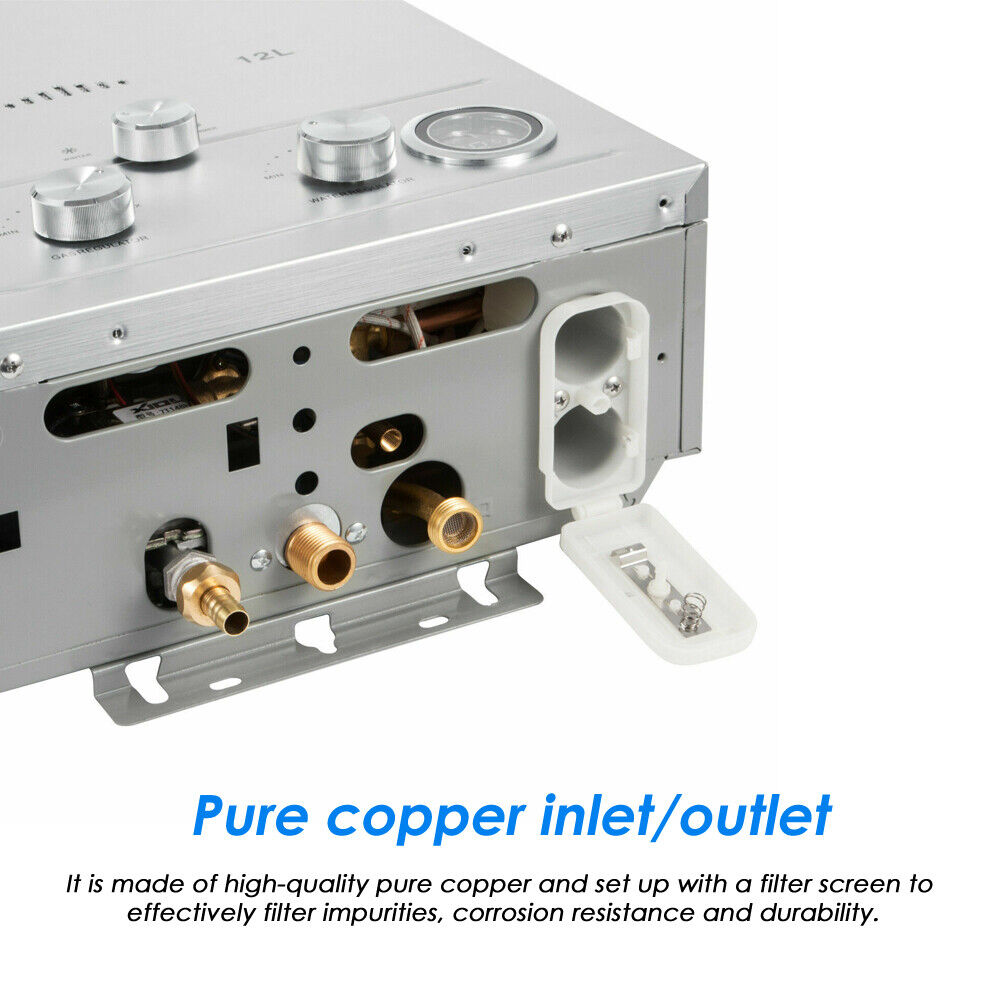 Key Features and Benefits:
Tankless Design: Enjoy on-demand hot water without the need for a storage tank, saving space and energy.
LPG Gas-Powered: This heater uses LPG (propane) gas as its energy source, ensuring efficient heating and cost-effective operation.
Adjustable Capacity: Choose from various models ranging from 6-18 liters to meet your specific hot water needs.
Shower Kit Included: The included shower kit provides a hassle-free installation, making it suitable for both new installations and replacements.
Home Appliance: This LPG water heater is perfect for use in homes, apartments, cabins, and other residential settings.
Upgrade your home's hot water system with the LPG Gas Hot Water Heater. Experience the convenience of instant hot water while enjoying the benefits of energy efficiency and a compact, tankless design.