Elevate Your BBQ Experience with the BBQ Gazebo Barbecue Canopy
Grill in Style, Whatever the Weather
Introducing the BBQ Gazebo Barbecue Canopy – your answer to year-round outdoor grilling with style and protection. With its pergola-style design, hard top canopy, and effective air ventilation, it's time to elevate your BBQ experience.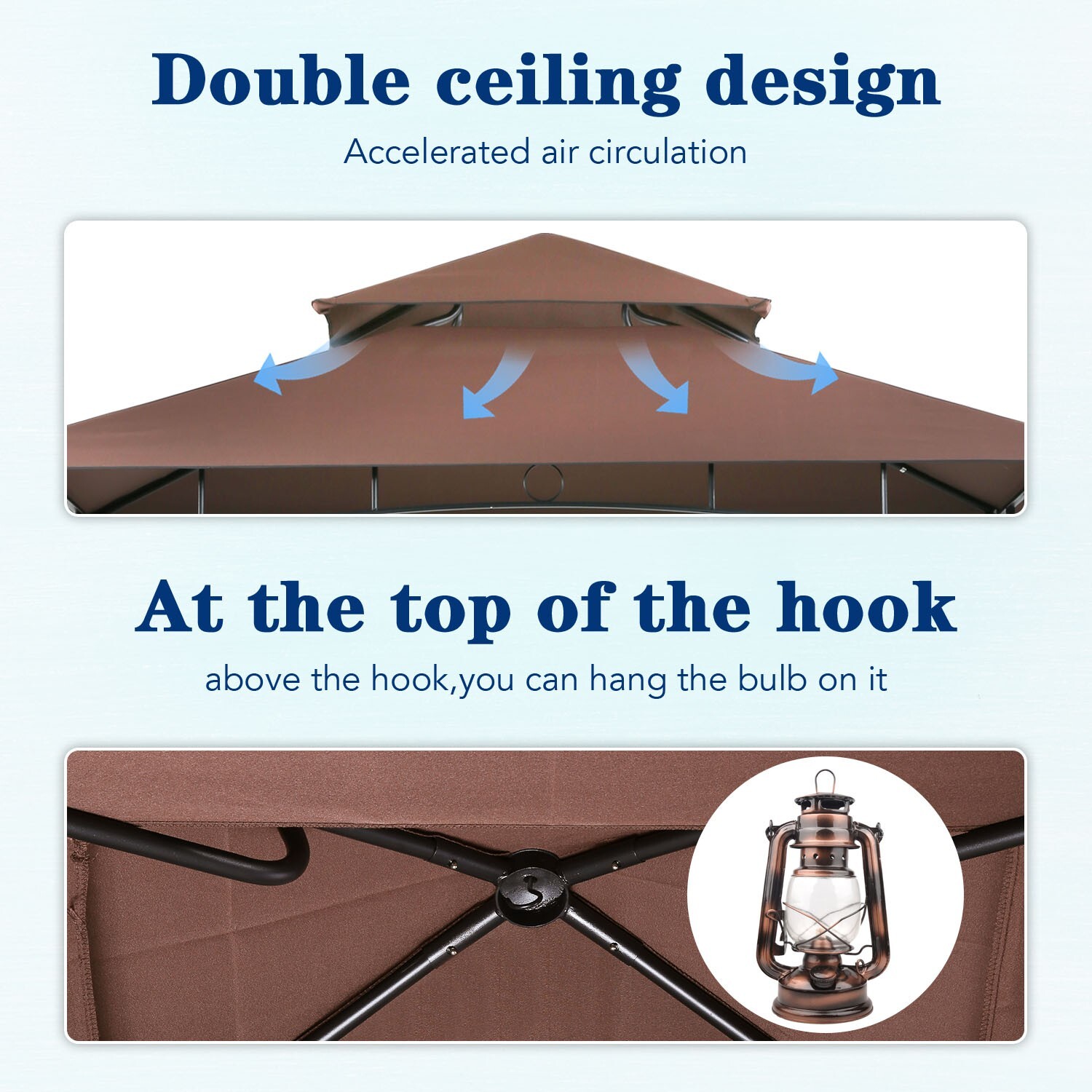 Pergola Grill Tent: This elegant and functional grill tent features a pergola-style roof, providing a stylish addition to your outdoor space.
Hard Top Canopy: Say goodbye to worries about rain or intense sun. The hard top offers robust protection, ensuring your grilling plans are never disrupted.
Air Ventilation: The built-in ventilation system keeps smoke and heat away, creating a comfortable grilling environment for you and your guests.
Grill with Confidence, Anytime
The BBQ Gazebo Barbecue Canopy is designed to enhance your outdoor cooking experience.
Ample Space: With its spacious design, this grill tent accommodates various grill sizes and offers space for food preparation.
Durable and Sturdy: Crafted with durability in mind, the sturdy construction ensures this canopy stands the test of time.
Easy Assembly: Set up your grill tent effortlessly, allowing you to focus on what you love – grilling your favorite dishes.
Your Outdoor Grill Haven
Personalize your outdoor cooking setup and enjoy the benefits of the BBQ Gazebo Barbecue Canopy.
Year-Round Grilling: Whether it's summer BBQs or winter grilling, this canopy provides shelter and comfort for your outdoor cooking adventures.
Entertainment Hub: Create an outdoor entertainment hub where you can grill, dine, and socialize with family and friends.
Patio Shade: Beyond grilling, this canopy serves as a patio shade, offering a cool and shaded area for relaxation.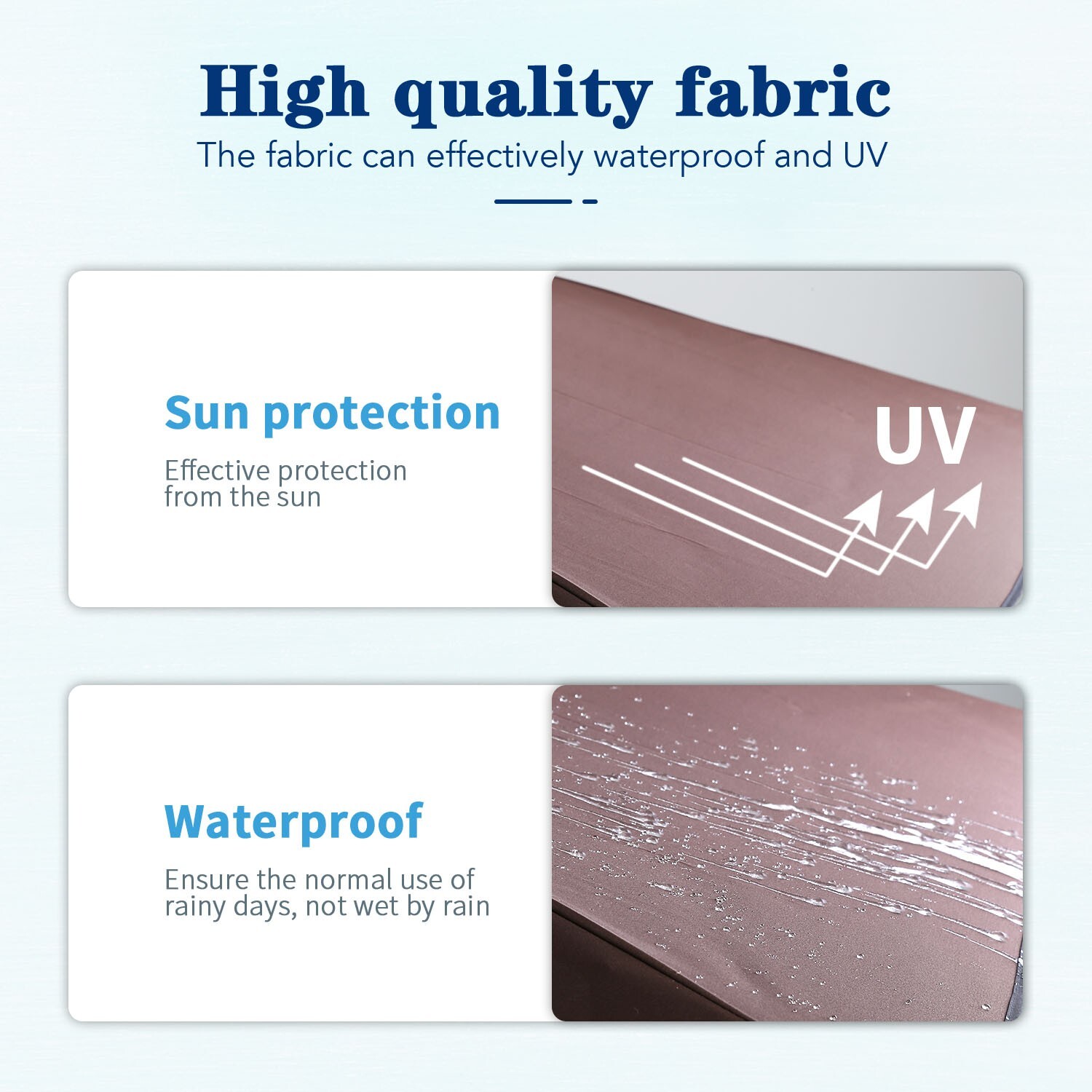 Key Features and Benefits:
Ample Shelter: With a spacious 8'x 5′ footprint, this barbecue canopy provides ample space to set up your grill and cooking station, keeping you covered during BBQ sessions.
Sturdy Hard Top: The hard top design not only offers robust support but also protects you from rain and UV rays, ensuring durability and long-lasting use.
Effective Ventilation: The integrated air vent promotes air circulation, reducing smoke buildup and providing a comfortable environment for grilling.
Elegant Brown Finish: The brown color adds a touch of sophistication to your outdoor space, blending seamlessly with various backyard decor styles.
Enhance your outdoor grilling experience with the BBQ Gazebo Barbecue Canopy. Its sturdy construction, ventilation, and stylish design make it a perfect addition to your barbecue setup.